Olivia Hoppe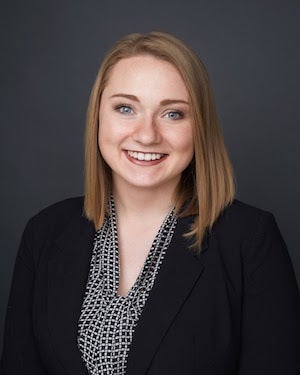 Olivia Hoppe is a Research Associate at the Georgetown University Health Policy Institute's Center on Health Insurance Reforms. Her current research investigates private health insurance, including implementation of the Affordable Care Act and monitoring the individual insurance market. Olivia also volunteers as a Certified Application Counselor for the Federally Facilitated Marketplace.
Prior to her position at CHIR, Olivia worked at the Patient-Centered Outcomes Research Institute (PCORI), where she conducted stakeholder outreach and program analysis. She has previously worked at the Center on Budget and Policy Priorities and the Association for Community Affiliated Plans.
Olivia earned her B.A. in Political Science from American University.