Coverage Affordability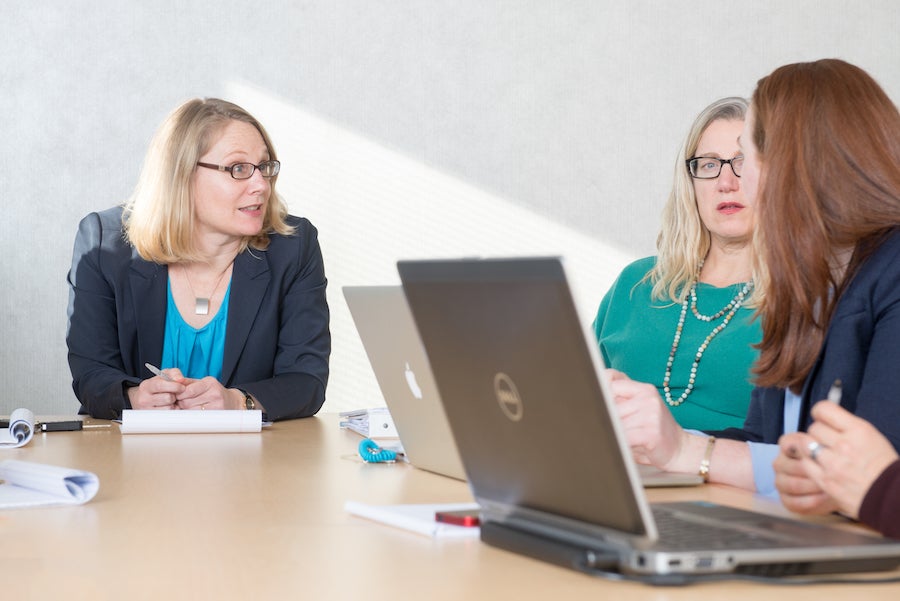 Spending in the United States on health care is projected to comprise 19.7 percent of our economy by 2026. Yet the U.S. health care system is ranked last among developed nations, with overall poorer health, lower life expectancy, and millions of people uninsured. Polls show that consumers consistently rank high and rising health care costs as one of their top concerns, and the primary reason many people do not have insurance coverage is due to lack of affordability.
The Center on Health Insurance Reforms is engaged in insurance market research to better understand the drivers of health care costs and the market and policy tools available to moderate cost growth.
Assessing Responses to Increased Provider Consolidation in Market-Level Case Studies
Increased consolidation among hospitals and physician groups has led to rising prices for health care purchasers and higher costs for consumers. Under increasing pressure from employer purchasers and policymakers to keep costs affordable while maintaining quality, insurers are exploring strategies to counter the increased clout of health care providers.
With support from the National Institute for Health Care Reform, CHIR experts are conducting six case studies of health care markets that have experienced recent provider consolidation. CHIR published the first three case studies in November 2018. The remaining three case studies will be completed and published in 2019.
Read the interim report on the market case studies here:
Assessing Responses to Increased Provider Consolidation in Three Markets
Each case study can be downloaded individually below:
We recommend downloading the PDFs for full acces to the resource links within the case studies.