Rapid Response Project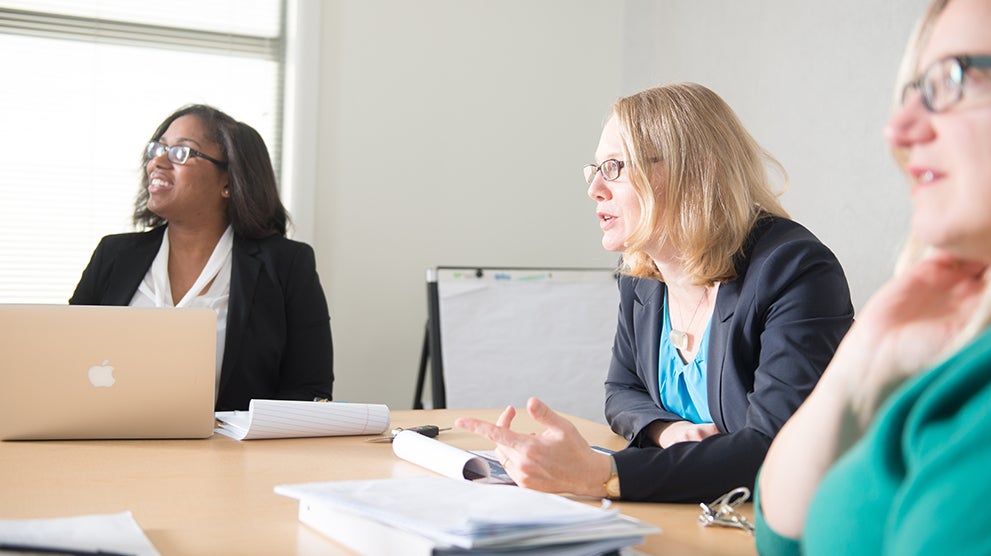 Almost 180 million people obtain health coverage through private individual or group health plans. This market has experienced far-reaching reforms in the wake of the 2010 Affordable Care Act (ACA) and its implementing regulations.
Federal and state policies towards health insurers and health insurance markets continue to rapidly evolve, requiring thoughtful and timely policy research and analysis to aid federal and state policymakers, the media and consumer and patient advocates in implementation.
With generous support from the Robert Wood Johnson Foundation, the Center on Health Insurance Reforms is engaged in a "Rapid Response" project, an ongoing series of timely issue briefs, blog posts and other analyses to address emerging issues relating to private health insurance and insurance markets.
In partnership with the Urban Institute, CHIR also supports a comprehensive monitoring and tracking project to assess the impact of federal health insurance reforms in the states. The following are recent papers from the Rapid Response and Urban Institute projects. To read our blog posts, please visit http://chirblog.org/.
Earlier publications under the Rapid Response and Urban Institute projects are available on the Publications section of our website.