Resources & Expert Services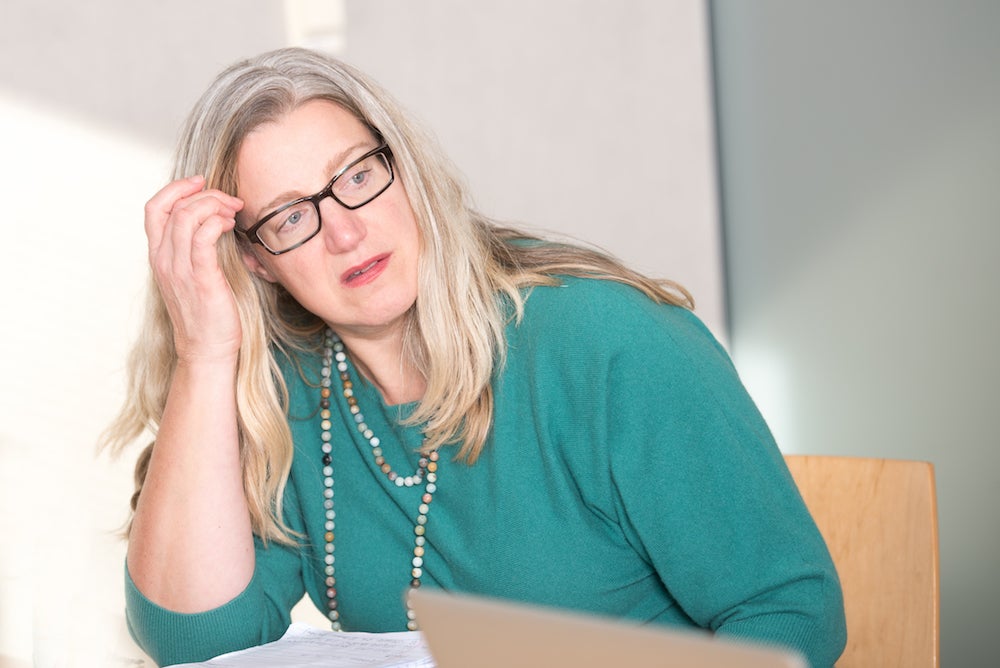 With funding from the Robert Wood Johnson Foundation (new window), the Center on Health Insurance Reforms has developed a web-based Navigator Resource Guide (new window) on Private Health Insurance and the Health Insurance Marketplaces. While designed with the needs of Navigators in mind, the Guide is a hands-on, practical resource for anyone who needs to communicate with consumers about the Affordable Care Act. The Guide includes easy-to-read background information on key health insurance and marketplace issues, and provides close to 300 web-based and searchable frequently asked questions (FAQs) reflecting a wide range of situations consumers may face as they navigate our changing health care system. Search the Guide.
AARP: Health Law Answers
The Center on Health Insurance worked with AARP and IQ Solutions to develop an online tool for AARP that provides users with personalized information on the Affordable Care Act. The AARP Health Law Answers allows users to enter information on their current coverage status, age, state, and income to see how the law may affect their coverage. Health Law Answers site.
Strategic Consulting for Consumer Advocates
CHIR experts work intensively with patient and consumer organizations to provide technical and strategic advice on health insurance reform and implementation of the Affordable Care Act (ACA). Learn more about the Strategic Consulting for Consumer Advocates.