Madeline O'Brien, M.P.A.
madeline.obrien@georgetown.edu
Madeline O'Brien is a Research Fellow at the Center for Health Insurance Reforms (CHIR) in Georgetown University's Health Policy Institute. Her research focuses on monitoring state legislative and regulatory activity related to private insurers and ACA implementation.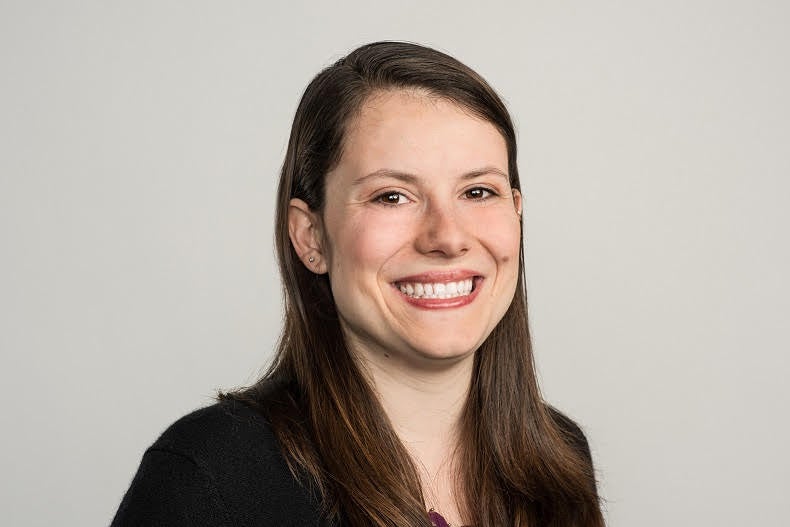 Before joining CHIR, Madeline did her graduate internship at the Children's Hospital of Philadelphia's PolicyLab, conducting research on healthcare coverage, access, and quality. Prior to graduate school, Madeline was a project specialist at the AARP Public Policy Institute, where she focused on nursing policy and workforce development within the Future of Nursing: Campaign for Action, a joint initiative with the Robert Wood Johnson Foundation
Madeline earned her Masters of Public Administration from the University of Pennsylvania's Fels Institute of Government, and holds a BA in Political Science, Public Policy Concentration from the George Washington University.