Implementing the ACA Project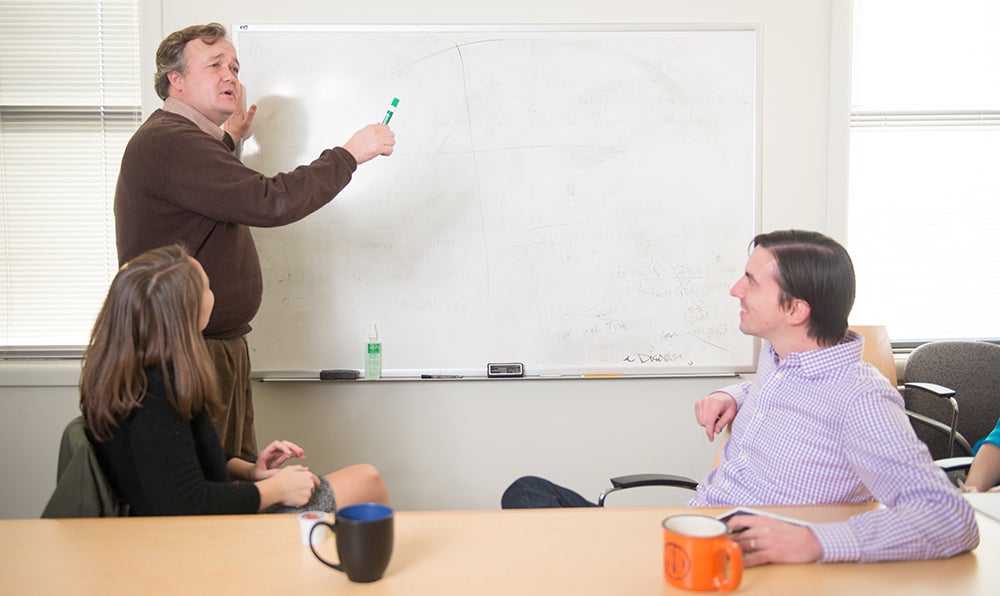 The Patient Protection and Affordable Care Act (ACA) ushers in significant health insurance reforms, including new health insurance exchanges and comprehensive market rules such as guaranteed issue, comprehensive rating requirements, and a ban on preexisting condition exclusions, among other significant consumer protections. These reforms are the foundation upon which the ACA will meet its ultimate goal of near universal coverage by extending coverage to 32 million people. The ACA's changes began in 2010, with the law's most significant reforms taking effect in 2014.
With generous support from The Commonwealth Fund, the Center on Health Insurance Reforms (CHIR) has launched the "Implementing the ACA: Monitoring and Analysis of Insurance Reforms" project. Under this project, a team of health policy researchers – led by Research Professor and Project Director Kevin Lucia – monitors and analyzes state action to develop state-based exchanges, implement the new market reforms, and maintain a level playing field inside and outside the exchange over the critical period leading up to 2014. This data-as well as the analysis of emerging trends, best practices, and implementation challenges- can be used to inform the decisions faced by federal and state policymakers in implementing the health insurance reforms of the ACA.