Christine Monahan, J.D.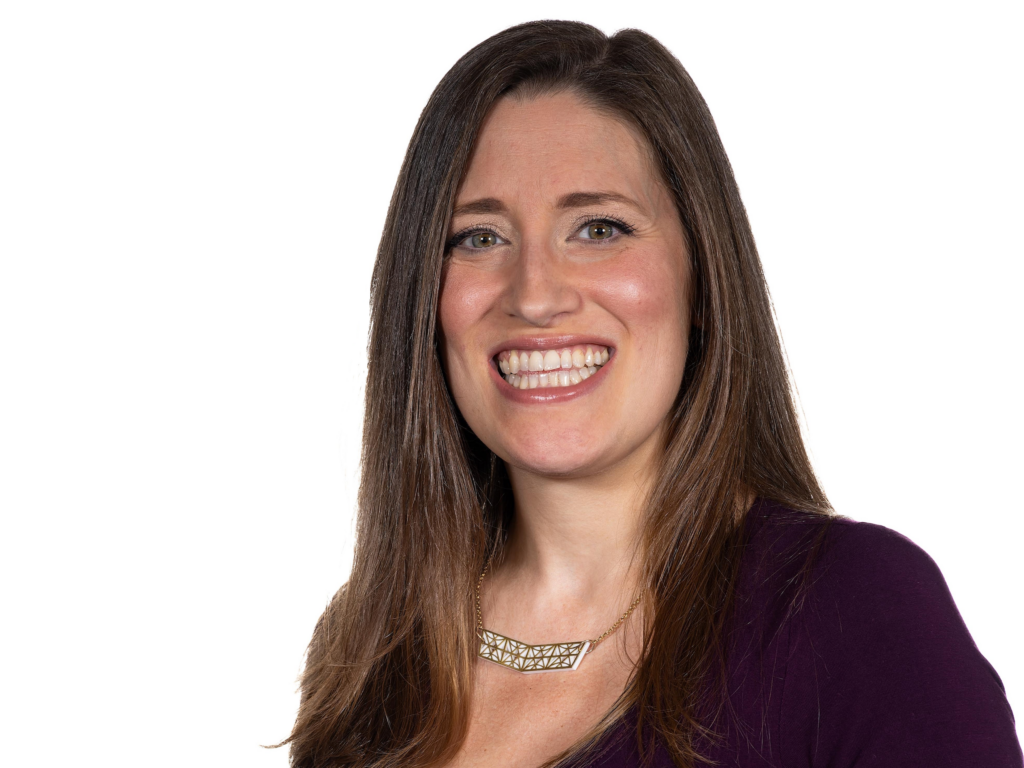 @CMonahan10
Christine Monahan, J.D., is an assistant research professor and faculty member at the Center on Health Insurance Reforms (CHIR) at Georgetown University's McCourt School of Public Policy. At CHIR, Christine researches and authors papers, blogs, and related resources and provides technical assistance on federal and state legislation and regulation relating to private health insurance. Her work focuses on an array of topics including commercial pricing and cost containment policies, consumer and patient protections, ERISA, and health equity.

Prior to joining the Georgetown faculty, Christine was Counsel for American Oversight, where she filed and litigated federal and state public record requests seeking to shed light on government action, including any malfeasance or unethical conduct, with a particular focus on federal health agencies and state and federal responses to the coronavirus pandemic. She also previously worked as an Associate at the law firm Mehri and Skalet, PLLC, where she handled a diverse litigation caseload focused on insurance, health care, and consumer protection issues, and clerked for the Honorable Judith Rogers of the U.S. Court of Appeals for the D.C. Circuit.

Before attending law school, Christine spent several years working on passage and implementation of the Affordable Care Act at both the state and federal level, including as a Senior Health Policy Analyst at CHIR and a Health Policy Advisor at the National Partnership for Women & Families. During her prior tenure at CHIR, Christine wrote extensively on state implementation of health insurance exchanges and other private market reforms. 

Christine is a member of the D.C. Bar. She received her J.D. from Yale Law School and her undergraduate degree from Connecticut College.