Focus Areas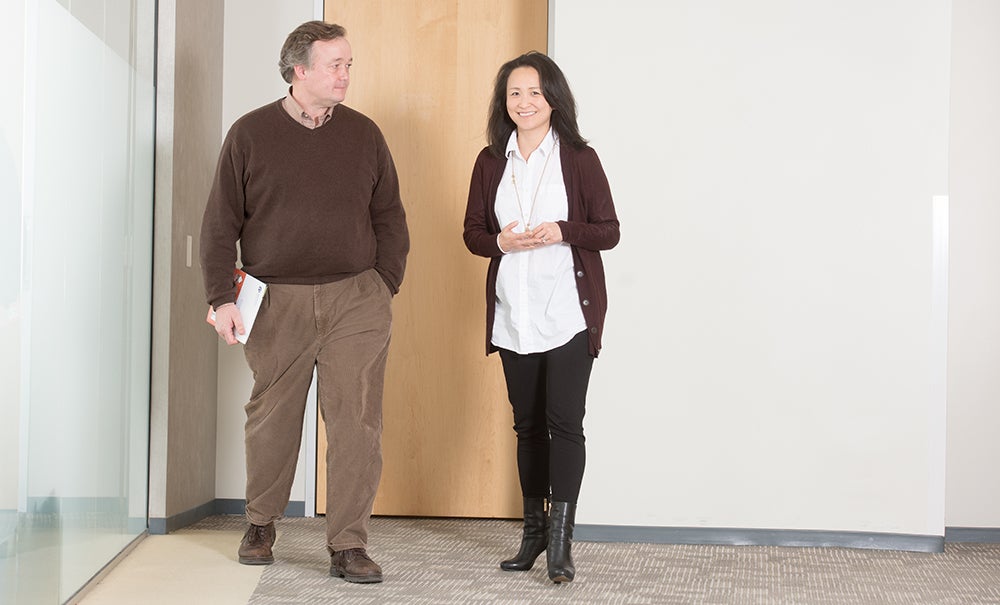 CHIR's "Implementing the ACA: Monitoring and Analysis of Insurance Reforms" project, supported by the Commonwealth Fund, monitors and analyzes state action to develop health insurance marketplaces, implement the new market reforms, and maintain a level playing field between health insurance markets.
With generous support from the Robert Wood Johnson Foundation, CHIR maintains the "Rapid Response" project, an ongoing series of timely issue briefs, blog posts and other analyses to address emerging issues relating to private health insurance and insurance markets.
CHIR conducts insurance market research to better understand the drivers of health care costs and the prices consumers pay for their coverage.
CHIR's expert faculty, comprised of former federal and state health insurance regulators, congressional staff, and health insurance experts, develops consumer-friendly fact sheets, resource guides, and online materials to help consumers, navigators, application counselors and others understand health insurance and the health insurance marketplaces as well as ongoing technical assistance to state and federal policymakers and other health care stakeholders.
A full list of CHIR's research briefs, resource materials, and publications.