Mission and Values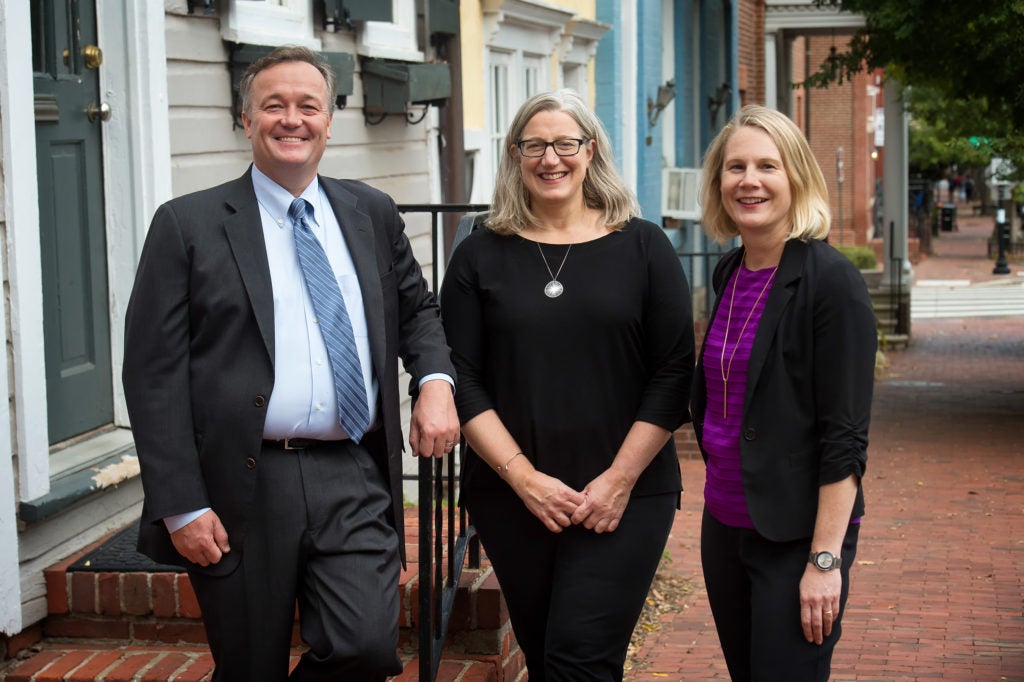 Our Mission
Improve access to affordable and adequate health insurance by providing balanced, evidence-based research, analysis and strategic advice.
Our Values
People come first. We use a consumer focused approach to researching and understanding reforms. We continually ask how current laws or proposals for change impact consumers in the private health insurance market. We believe that private health insurance should be accessible, affordable, and secure for all families and individuals. We believe that private health insurance must work for people, whether they are healthy or sick.
Relevant and practical. We believe our research, analysis and strategic advice has the most impact when it is timely, relevant, and provides the tools necessary for policymakers, regulators and other stakeholders to take informed and effective action. We understand that the health care system is undergoing rapid transformation, and that health care decision-makers must have current and forward-thinking research and analysis to support policy solutions that work.
Trusted. We are committed to performing the highest quality, data-driven research and analysis. Our team holds unmatched expertise in federal and state regulation of private health insurance and markets and sets the standard for rigorous, credible, and objective policy research, technical assistance, and strategic advice. See our research publications and a list of our faculty and staff.
Collaborative. We are focused on building partnerships and collaborations that will improve and expand the impact of our work. We work closely with a diverse array of policymakers, state and federal officials, insurance regulators, patient and consumer advocates, employers, insurance industry executives, providers, and the media to advance policies that ensure people have access to high quality, affordable, and secure health insurance.