Justin Giovannelli, J.D., M.P.P.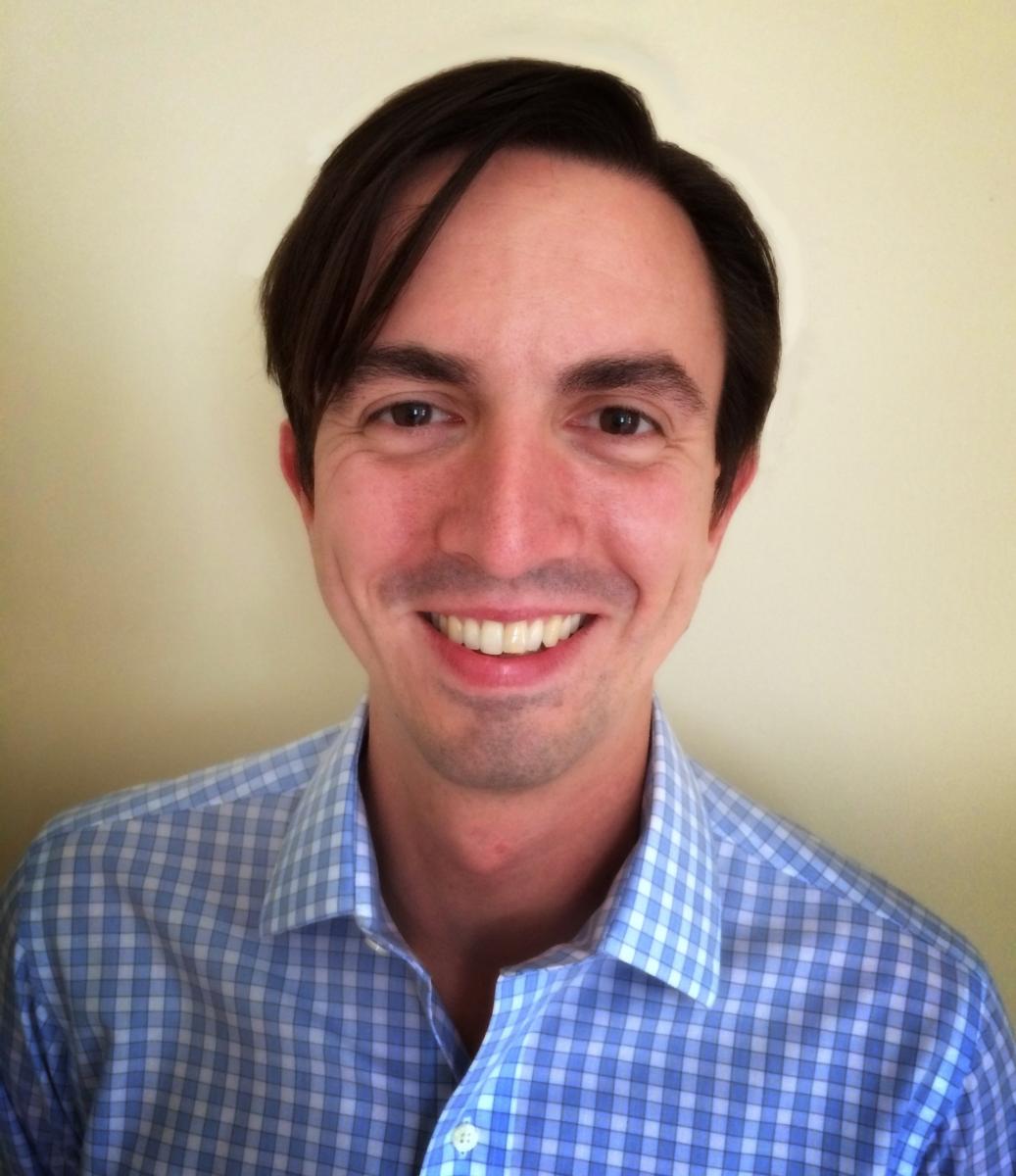 Justin Giovannelli is an associate research professor and project director at the Center on Health Insurance Reforms at Georgetown University. He studies private health insurance and the effects of the Affordable Care Act on insurance markets and consumers. Justin has written extensively about federal and state regulation of the health insurance markets, including issues related to health plan provider networks, marketplace sustainability, and the ACA's section 1332 innovation waiver program. He also provides strategic advice, training, and technical assistance to policymakers and health insurance market stakeholders. Justin serves as a consumer representative to the National Association of Insurance Commissioners and is an adjunct professor at the Georgetown University Law Center, where he teaches a course about the ACA. His research has appeared in local and national media, including the New York Times, NPR, Politico, and the Washington Post. A list of his publications can be found here.
Before joining the Georgetown faculty in 2013, Justin worked at the National Partnership for Women & Families, researching ACA implementation. Previously, he practiced law for seven years in New York City, as a litigation attorney with Cahill Gordon & Reindel LLP and as a law clerk to a federal district court judge.
Justin holds a law degree from the New York University School of Law, a master of public policy from Georgetown, and a B.A. from Penn State University. He lives in Silver Spring, Maryland with his wife and three daughters.