Katie Keith, J.D., M.P.H.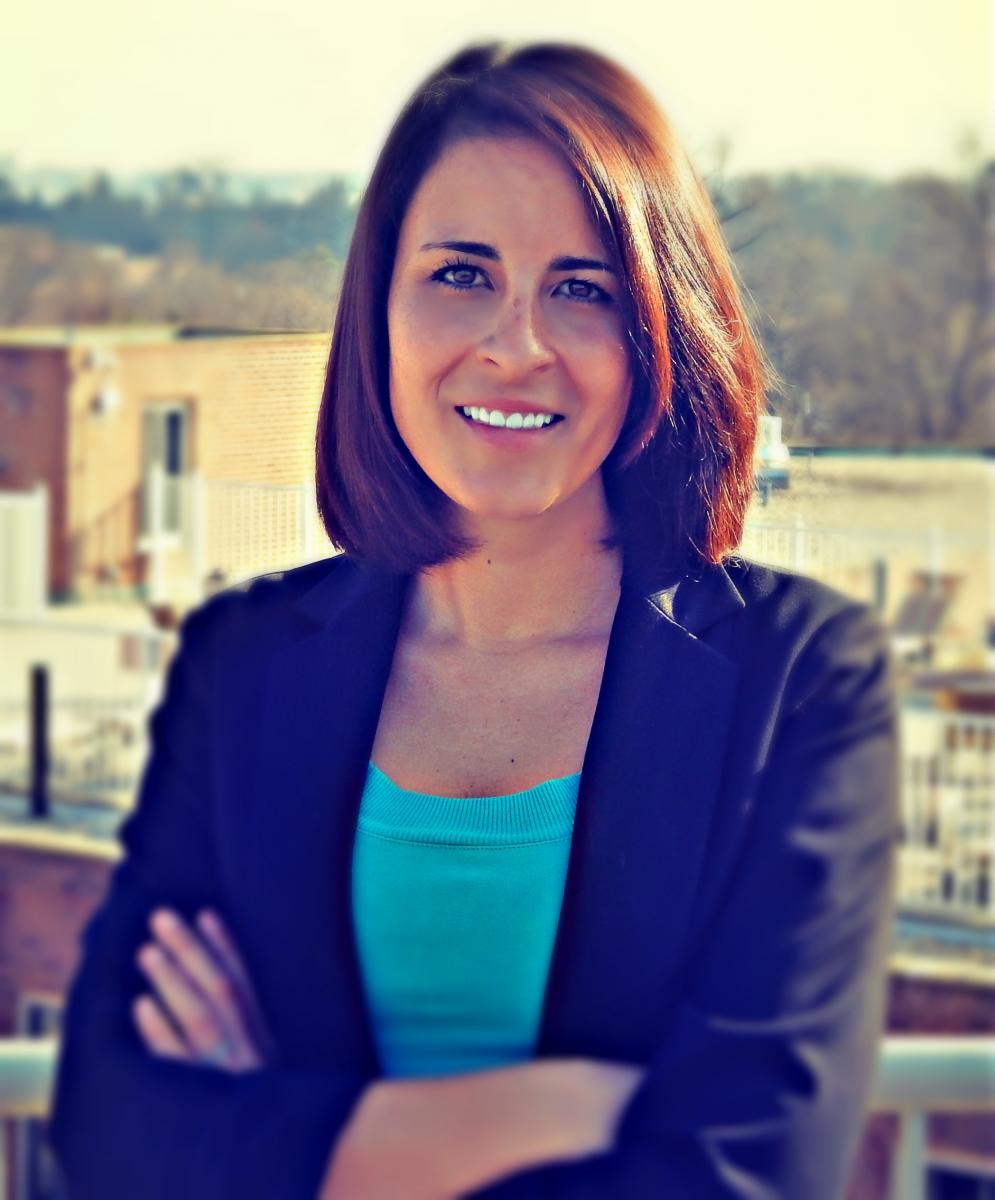 Professor Keith is a scholar and director of the Health Policy and the Law Initiative at the O'Neill Institute for National and Global Health Law at the Georgetown University Law Center. She focuses on providing technical assistance for policymakers and public education on health policy legal issues with an emphasis on access to coverage, affordability, transparency, and equity.
Keith is also an associate research professor at Georgetown University's Center on Health Insurance Reforms and provides "Following the ACA" rapid response analysis for Health Affairs where she is a contributing editor. She is an adjunct professor at the Georgetown University Law Center, where she teaches a course on the Affordable Care Act.
Keith is a co-founder of Out2Enroll, a national initiative to connect LGBTQ+ people with coverage options, and an appointed consumer representative to the National Association of Insurance Commissioners. Her analysis has been featured in national and state media outlets across the country, and her publications have appeared in the Journal of Law, Medicine & Ethics, Health Affairs, and the Journal of Health Politics, Policy and Law, among others.
Prior to joining the O'Neill Institute, Keith served as faculty at the Center on Health Insurance Reforms, advised nonprofit and foundation clients on ways to secure state and federal health care priorities, and served as both an AmeriCorps program director in Las Vegas and as a Peace Corps volunteer in Ghana.
Keith received her J.D. from Georgetown University Law Center, her Master's in Public Health from Johns Hopkins University, and her B.A. from the University of Texas at Austin.