Kevin Lucia, J.D., M.H.P.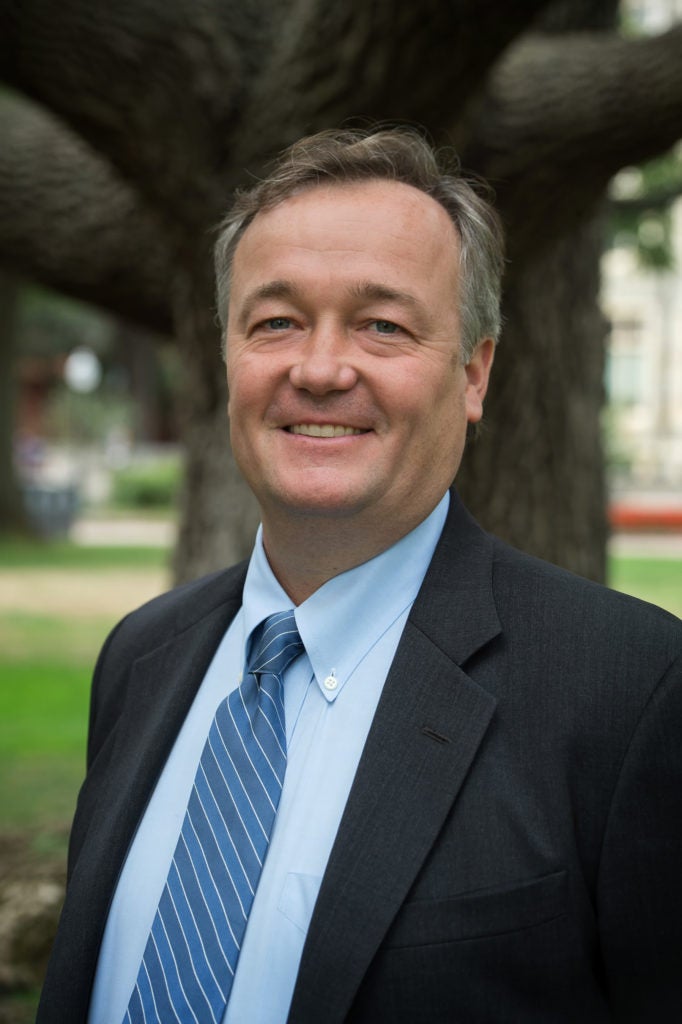 Kevin Lucia, J.D., M.H.P., is a research professor, founder, and co-director with the Center on Health Insurance Reforms (CHIR) at Georgetown University's McCourt School of Public Policy. At CHIR, he directs research and analysis of federal and state law related to access, affordability and adequacy of private health insurance. He has authored numerous reports, issue briefs and blog posts relating to the regulation of private health insurance and health insurance marketplaces and is frequently quoted in the media. His work informs state and federal policymakers, insurance regulators and health insurance stakeholders and has been supported by government, private foundations and various stakeholder organizations.
Mr. Lucia returned to Georgetown University in 2011, after directing the State Compliance Division within the Office of Oversight, Center for Consumer Information and Insurance Oversight (CCIIO), Centers for Medicare and Medicaid Services. From 2011-2016 Mr. Lucia served as an Executive Board Member and Chair of the Insurance Market Committee of the Health Benefit Exchange Authority for the District of Columbia.
Mr. Lucia holds his J.D. from The George Washington University Law School and an M.H.P. from Northeastern University.