Jack Hoadley, Ph.D.
Jack Hoadley is Research Professor Emeritus in the Health Policy Institute of Georgetown University's McCourt School of Public Policy.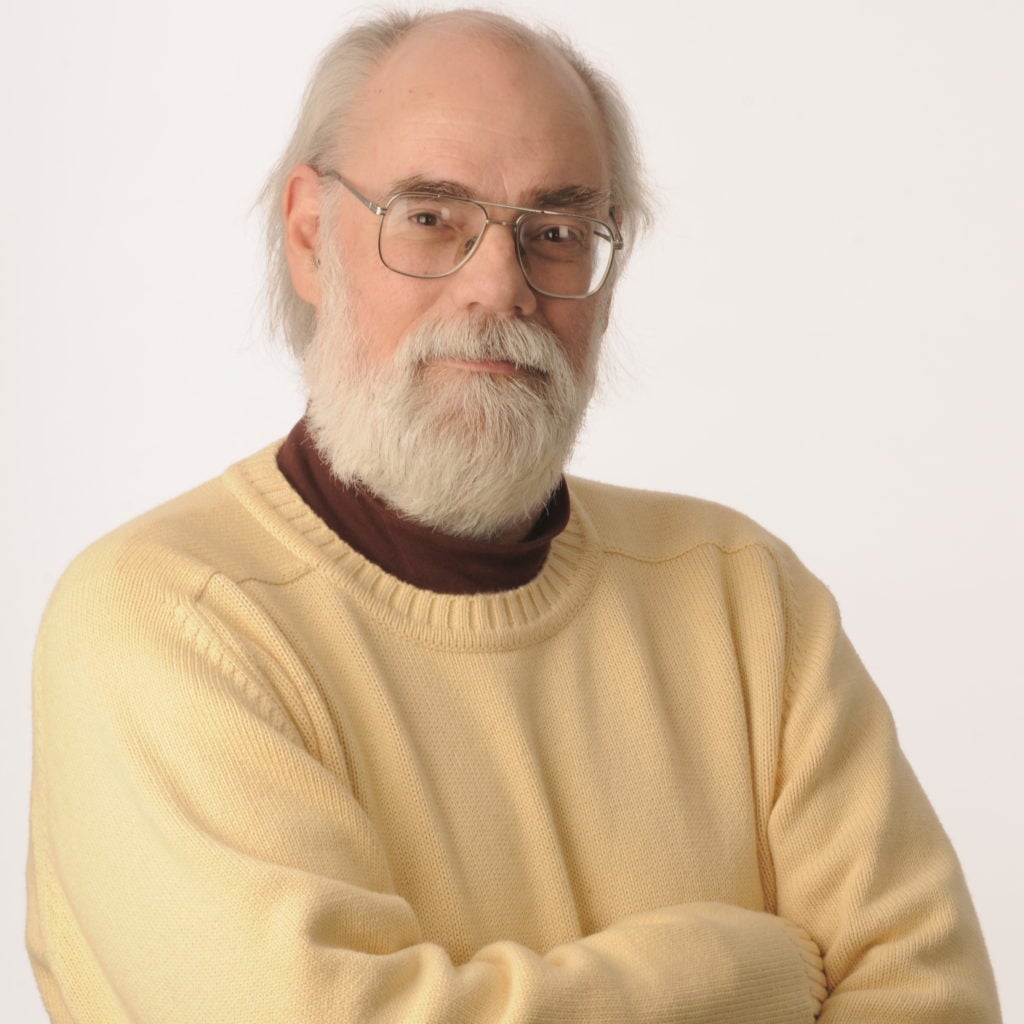 He retired in 2017 but continues to conduct research on a part-time basis. In 35 years as a health policy researcher, he has studied a wide range of health financing topics focusing on Medicare, Medicaid, and private health insurance. Recent papers have addressed consumer protections around surprise medical bills; access, costs, and coverage for prescription drugs; Medicaid coverage for children and families in small towns and rural areas; the Medicare Part D drug benefit; and insurance exchanges under the Affordable Care Act. Dr. Hoadley served six years as a commissioner on the Medicare Payment Advisory Commission (MedPAC) from 2012 to 2018.
He holds a Ph.D. in political science. Prior to arriving at Georgetown in 2002, he held staff positions at the Department of Health and Human Services, MedPAC, the Physician Payment Review Commission, and the National Health Policy Forum.