Maanasa Kona, J.D., LL.M.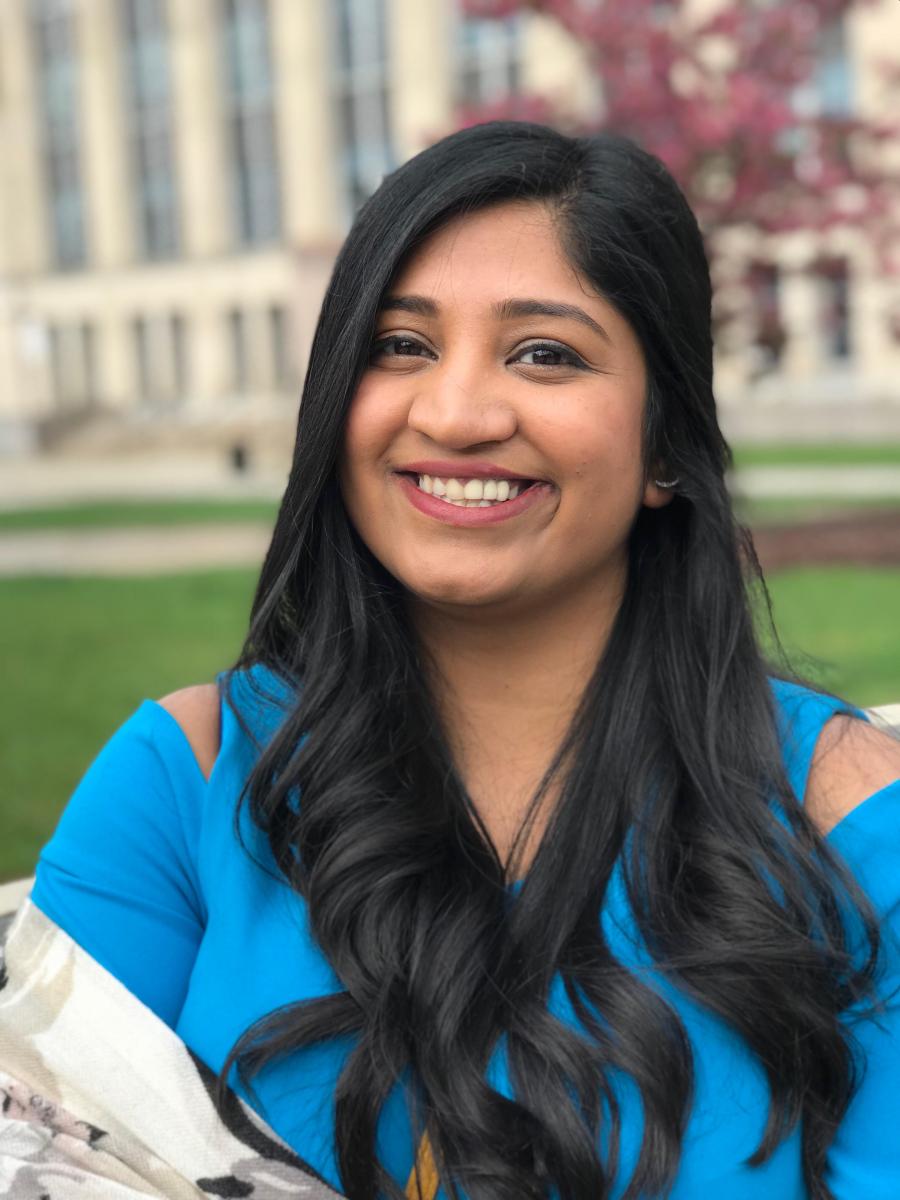 Maanasa Kona is an Assistant Research Professor and faculty member at the Georgetown University Health Policy Institute's Center on Health Insurance Reforms (CHIR) in Washington D.C. Her current research addresses state-level regulation of private insurance and implementation of the Affordable Care Act.
Before joining CHIR, Ms. Kona was a Research Associate at the George Washington University Department of Health Policy and Management where her research focused on access to care issues, particularly those related to federal-level implementation of the Affordable Care Act. While there, she also developed expertise in health information privacy laws.
Ms. Kona is a member of the New York State Bar. She received her LL.M. from The George Washington University School of Law, her J.D., cum laude, from American University Washington College of Law, and her B.S., with Honors, in Industrial & Systems Engineering from Georgia Institute of Technology.